Excursions
Noor Majan's cultural facilitator, Ahmed Alsuleimani, plays a significant role in our institute's top-tier language immersion program. Trips to other parts of Oman — excursions — are an integral part of the study experience at our Muscat campus. Recently, Ahmed took our students to visit the Sharqiyah/Wahiba Sands in Oman's eastern region. As a former Fulbright Arabic teaching assistant at Michigan State University, Ahmed is an excellent cultural ambassador that students can count on for all of their questions regarding Omani culture and the Arabic language.
شكراً جزيلاً.، يا أحمد!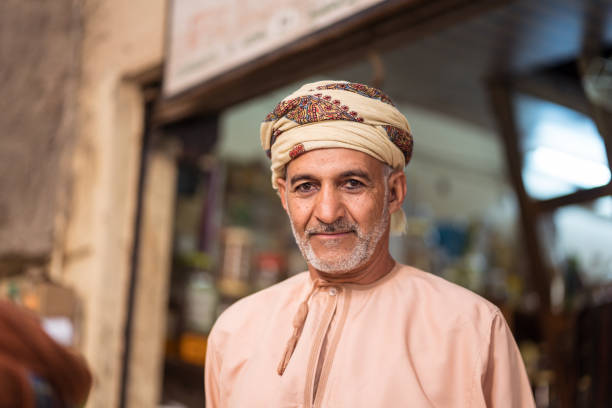 Explore
Joing Over
500 Students
Enjoying Arabic Language in Oman
Become Part Of Daaris Institute To Further Your Language.